House of Light
ICF – PKN church plant in Tarwewijk 
History of House of Light
ICF and House of Hope have been working together for many years. A fruit of this collaboration is the new house church plant in the Tarwewijk. The aim is to bring people together who believe or do not yet believe, but are interested in Jesus Christ, and do not take the step to go to a conventional church. These are people who have (had) many difficulties in their lives and for whom the threshold is too high to come to ICF or another church. The church plant originated from the desire of a number of House of Hope visitors to form a religious community. In addition, ICF and the Protestant Church of the Netherlands wanted to do something to reach the inhabitants of the Tarwewijk and surroundings. This is how House of Light came into being in 2018. It is a kind of house church in a familiar place (House of Hope). It is also a basis for reaching more people with the gospel in an accessible way.
Test phase successful
In the first test phase, there was a clear interest in this initiative. The number of visitors was constant, around 15 to 20 people. They meet once every two weeks, first eat together and then listen to a short sermon, usually from Coen Legemaate, ICF pastor, or Pastor Bert Davelaar from PKN. Then there are discussions in small groups and prayers. Often there are follow-up meetings with visitors when individual pastoral case is needed.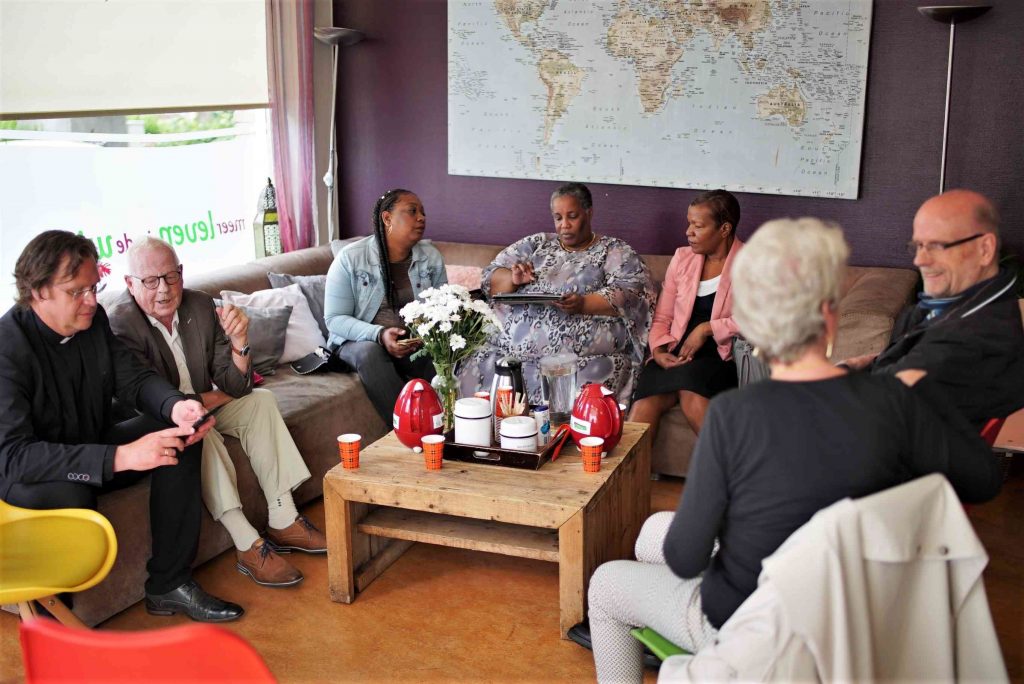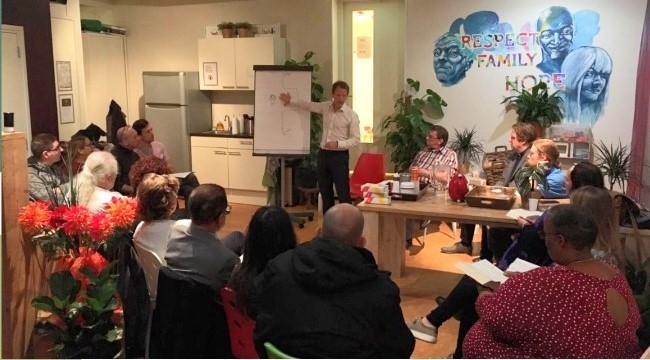 Organization
The pioneer team that manages this new church plant includes ICF members who also work for House of Hope. 
The involvement of the Protestant Church in the Netherlands (PKN) is very important. PKN always had a presence in this neighborhood and wanted to continue this. PKN helps with policy development, leadership and with financial contributions.

Impact on lives
In July 2019 the cooperation between PKN, ICF and House of Hope was confirmed with the signing of an agreement. This was the reason for a real party. Everyone was allowed to write down what God had given. In Dutch, Spanish and Arabic, people wrote what they had received at House of Light. "I have found love, appreciation, cosiness and joy here." "I woke up to God's words." "That Jesus knows who I am." I am no longer suspicious of everyone and can be happy again. "  At House of Light we see how God touches people's lives!
For more info: churchworkers@icfrotterdam.nl